This program allows retail pharmacies contracted with the Medicare Part B program and state Medicaid programs to offer quality brand diabetes care products to your customers* while continuing to buy from your wholesaler.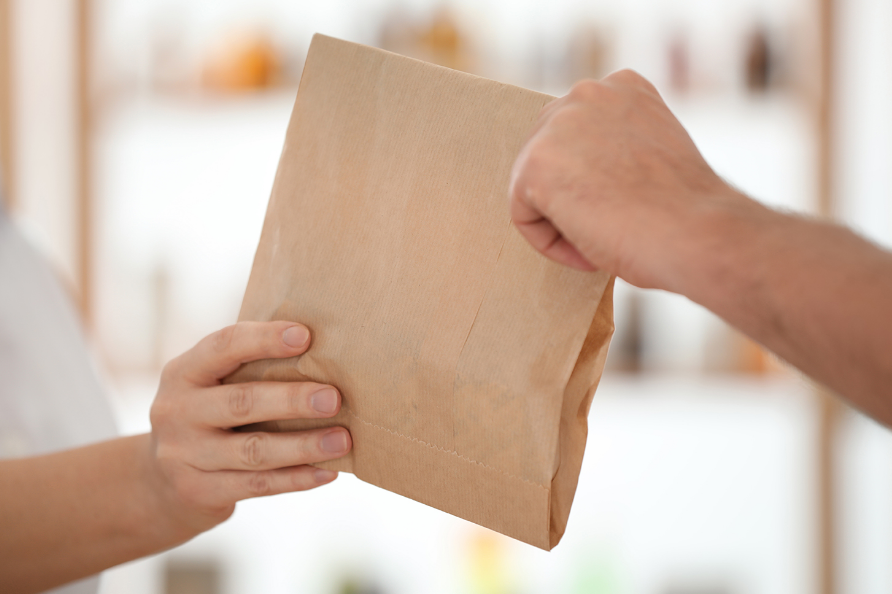 Net Pricing:†
Ease, Accuracy, AND Savings!
Upfront savings
Proven accuracy1,2
NO waiting for checks/rebates
NO paperwork
NO minimum purchase
Products included in the retail Medicare/Medicaid program:
| ASCENSIA PRODUCT | ASCENSIA PRODUCT NUMBER | NDC CODES |
| --- | --- | --- |
| CONTOUR®NEXT TEST STRIPS 50S (YELLOW LABEL) | 7308 | 0193-7308-50 |
| DME / MEDICAL BENEFIT PATIENT USE ONLY CONTOUR® TEST STRIPS 50S | 7097 | 0193-7097-50 |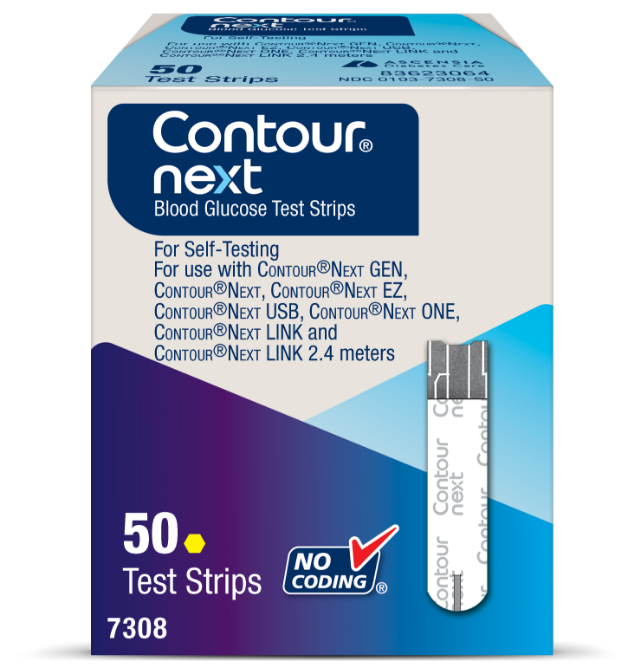 To qualify, the retail pharmacy must:

Agree to the terms and conditions of the CONTOUR®NEXT Retail Medicare/Medicaid Agreement

Adjudicate Medicare Part B claims to Medicare for products provided to end user through this program as per current Medicare guidelines§

BUY CONTOUR®NEXT Medicare/Medicaid labeled products from your Drug Wholesaler for resale only to eligible Medicare Part B/Medicaid beneficiaries
Sign up today to enroll in the CONTOUR®NEXT
Retail Medicare/Medicaid Program!
Frequently Asked Questions: